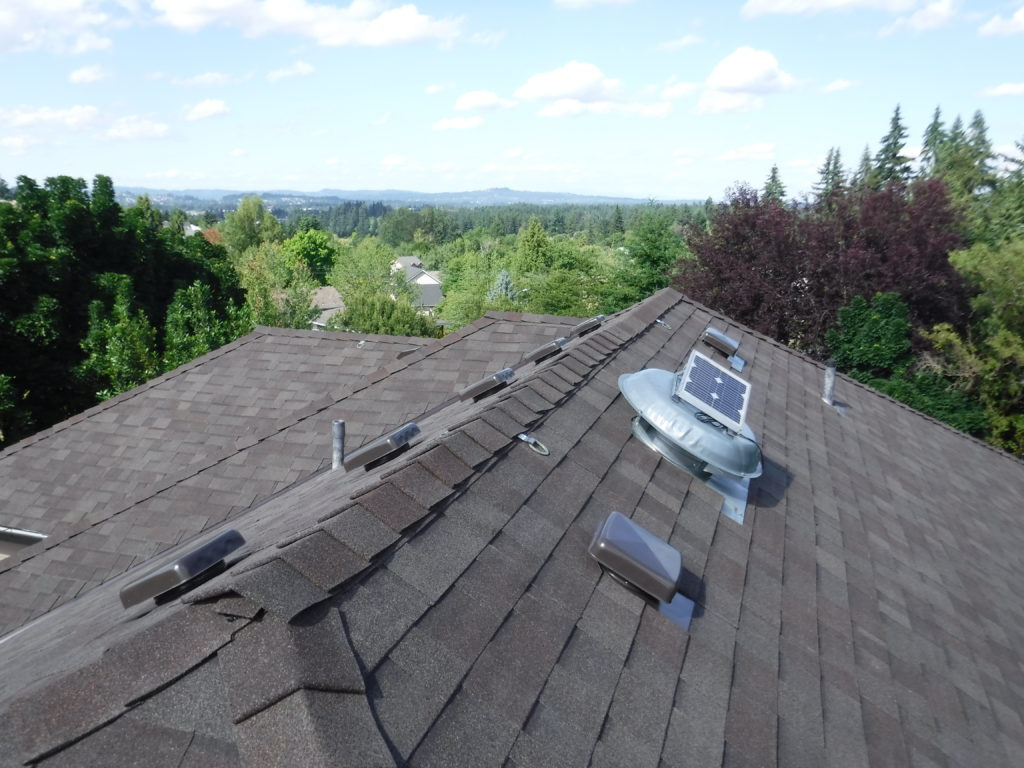 It's always a pleasure for Keith and his crew to work in beautiful Sherwood, one of the most popular suburbs in Washington County. Sherwood is a small but growing city in the Tualatin Valley by the Chehalem Mountains. It's known for its great schools, family-friendly community, green woods, and picturesque views.
It was originally inhabited by the Atfalati Band of the Kalapyua Nation. Then it was founded by James Christopher and Mary Ellen Smock in 1889, and was first named Smockville. A public meeting thankfully changed the name to Sherwood, and it officially became a town in 1891.
Sherwood is on the edge of the country. It has a growing agricultural region, and it's also one of the fastest growing wine destinations in the northern Willamette Valley. It's common to see farm stands throughout the year.
The city has many beautiful parks and neighborhood trails. You can shop at the Sherwood Saturday Market in historic Old Town Sherwood, or spend an afternoon in the breathtaking Tualatin River National Wildlife Refuge. Other popular events in the city are the Cruisin' Sherwood car show and the Sherwood Robin Hood Festival.
A few years ago we helped this Sherwood family update their roof. This tear off and reroof job resulted in a beautiful, long-lasting roof.
The homeowners chose a Legacy roof by Malarkey, a trusted Portland-based company. This asphalt composite product is an architectural shingle line fortified with durable NEX polymer asphalt technology. It comes with a variety of warranties and the Scotchgard Protector from 3M.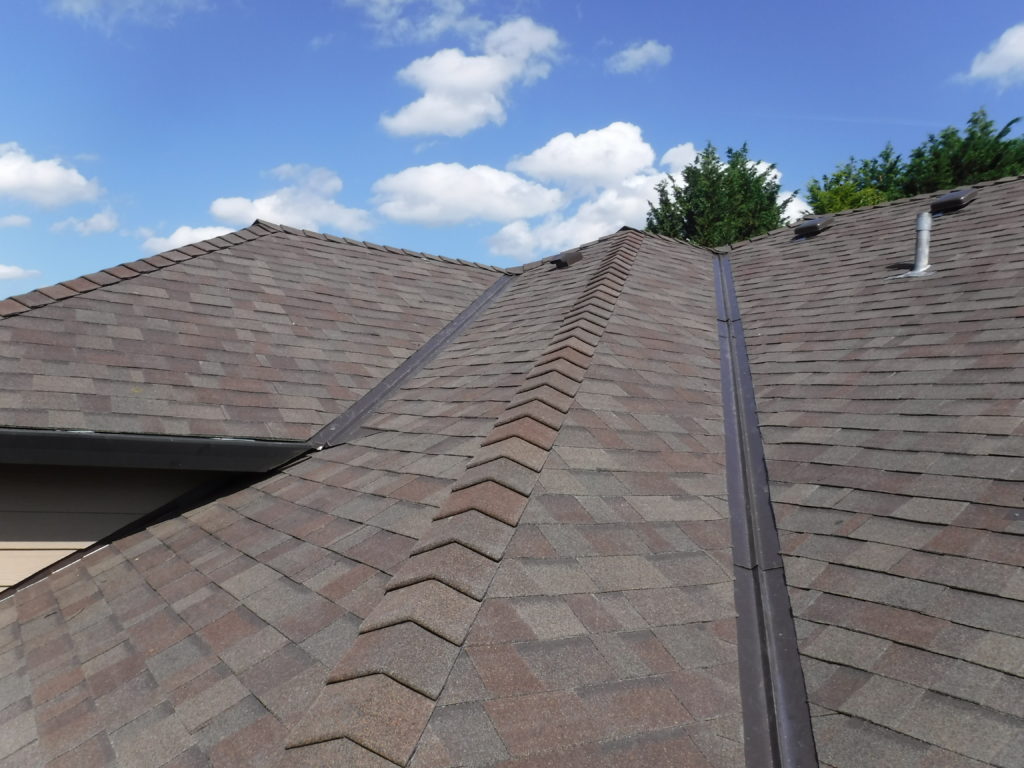 We take customers in Sherwood View Estates, Sherwood Village, Six Corners, Tualatin North, and the greater Sherwood area. Reach out today for your free estimate!