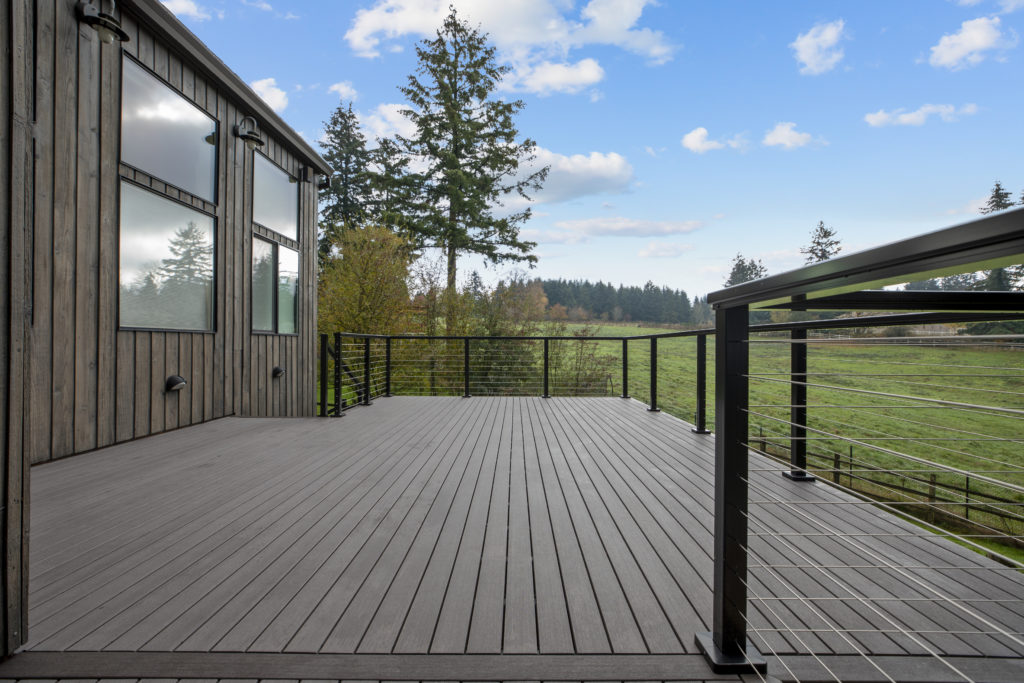 Expand your outdoor living space with a lasting, beautiful decking system. Keith Green Construction has researched Portland patios and decks that provide the necessary waterproofing qualities required for the Northwest.
DeckShield Vinyl Deck Membrane
Keith Green Construction installs DeckShield™ premium decking membrane by IB Roof Systems™. A DeckShield membrane is an affordable skid-resistant waterproofing system made from a composite layer of durable reinforced PVC film. Their designer colors are fade resistant and suitable for all types of climates.
DeckShield is designed for walkways, patios, decks, and balconies. This durable membrane will adhere to plywood, concrete, and most rigid surfaces. It cleans easily with a multi-purpose cleaner, and with proper cleaning it will last for many years. DeckShield offers up to a 10-year limited warranty.
With DeckShield, you can eliminate annual painting and staining of wood decks, and enhance the appearance of your deck. The membrane also resists mildew, chemicals, and UV rays.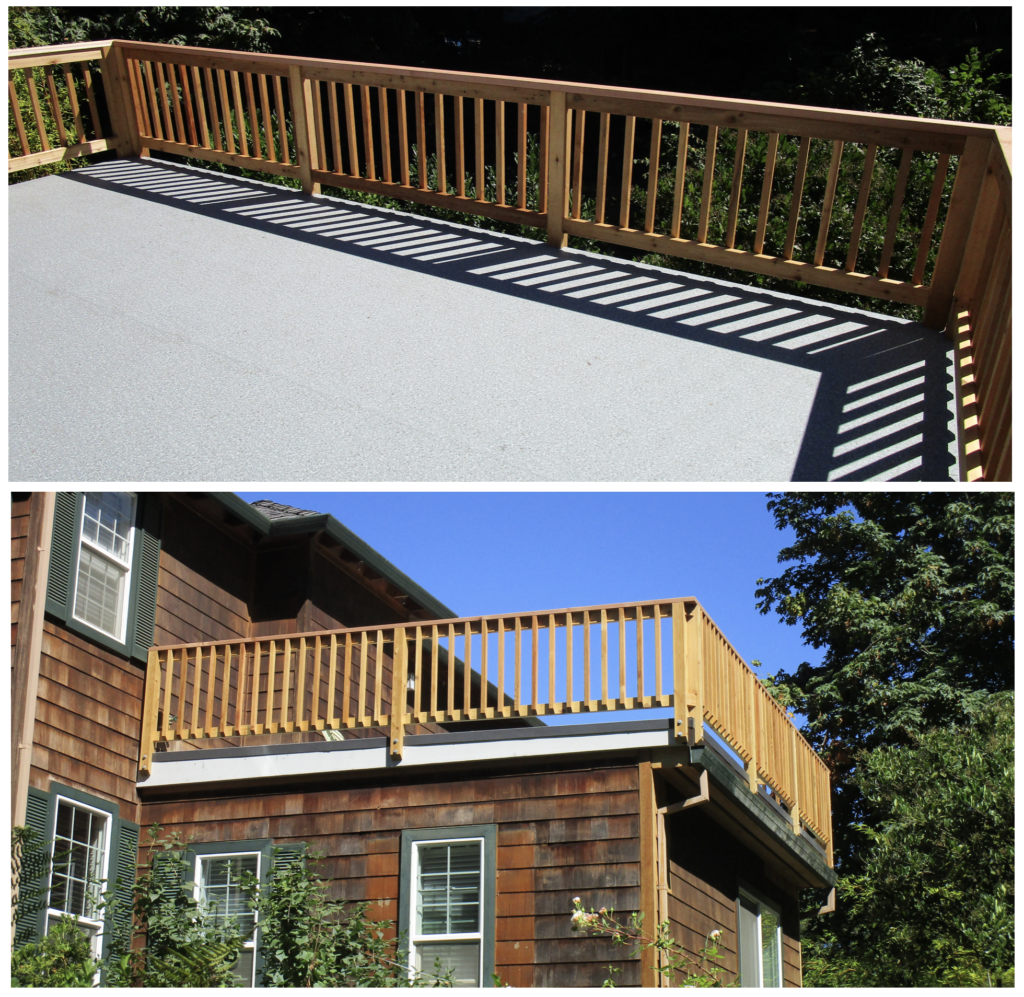 Dec-Tec Vinyl Deck Membrane
We also install the Guardian Series Vinyl Deck Membrane by Dec-Tec®, offering tough, durable deck protection for your outdoor patios, decks and living spaces.
60-mil thick deck membrane withstands 5000 hours of UV weathering tests.
Comprised of a reinforced PVC decking membrane, providing waterproofing and UV protection.
Dec-Tec systems are adhered directly onto wood or concrete, sealing the surface from weather damage.
Dec-Tec's slip-resistant component makes decks safe for children and the elderly.
Long-lasting, requiring only the simplest of cleaning for maintenance.
UV-stabilized to prevent fading, as well as anti-microbial to fight off mold and mildew.
Backed by a 10-year Warranty.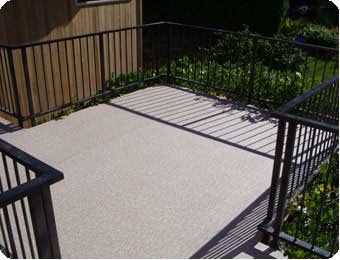 Portland Patio Railing Systems
Update and make the most of your outdoor living with a modern, durable patio railing system by Keith Green and his team.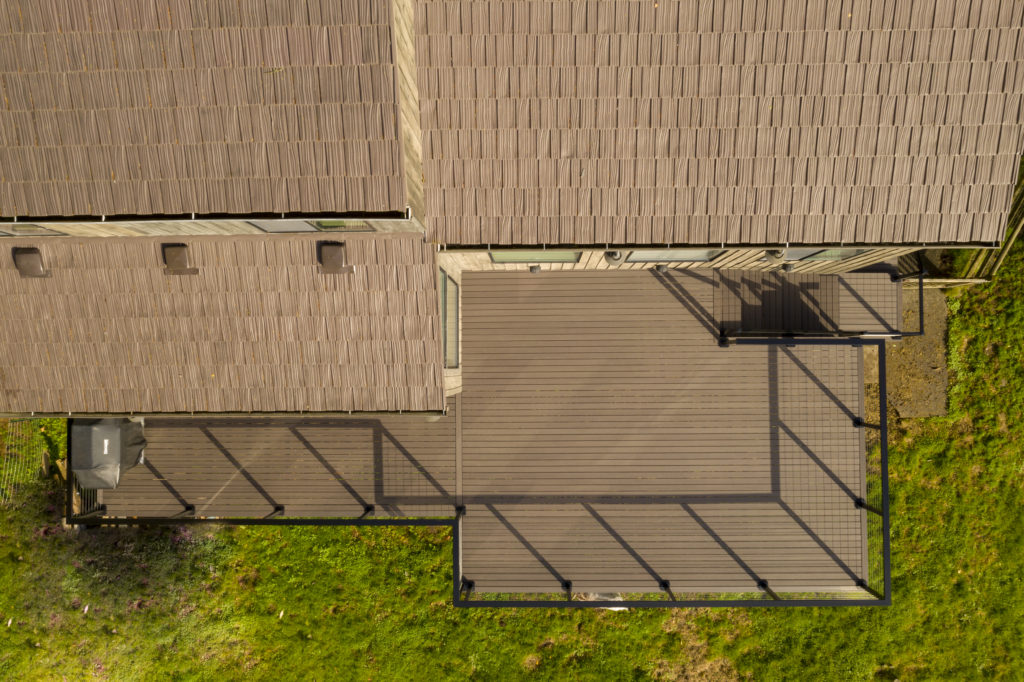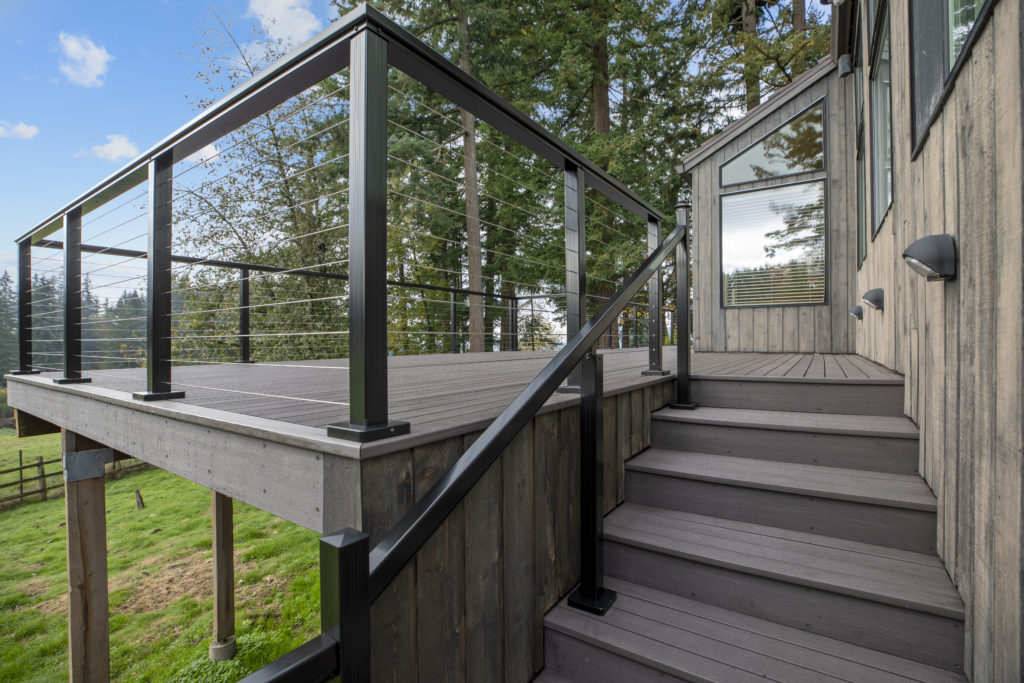 TimberTech Deck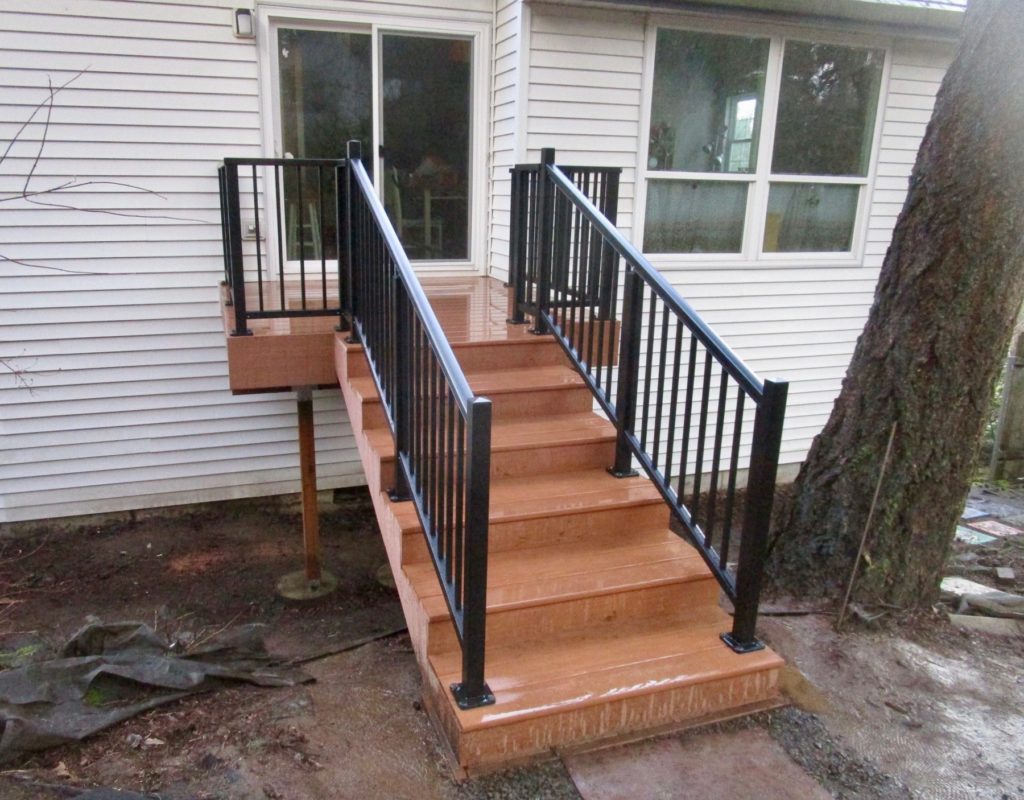 Expand your outdoor living space with a lasting, beautiful decking system by TimberTech®. Realizing TimberTech's waterproofing qualities, Keith Green Construction proudly installs a variety of their composite decking systems.
Augment the beauty of your Portland patio or deck with a waterproof, safe and practical railing system by TimberTech. Keith Green Construction recognizes the quality in production and longevity of TimberTech's composite railing, proudly offering it to our Portland clients.
Eliminate the yearly chore of maintaining traditional wood railing systems.
Made from high-quality raw materials, combined with a protective, UV-inhibiting coating.
Color is maintained despite the harshest weathering.
Coating pigment reflects excess heat, helping the railing system resist fading and warping.
Safety first: TimberTech Railing Systems resist splinting and slipping: perfect for children and the elderly.
Find the perfect rail to match your deck: Ornamental Rail, RadianceRail, Curved Rail, BuilderBoard, and BuilderRail systems available.
Backed by a Limited 25-year Warranty.
Related Posts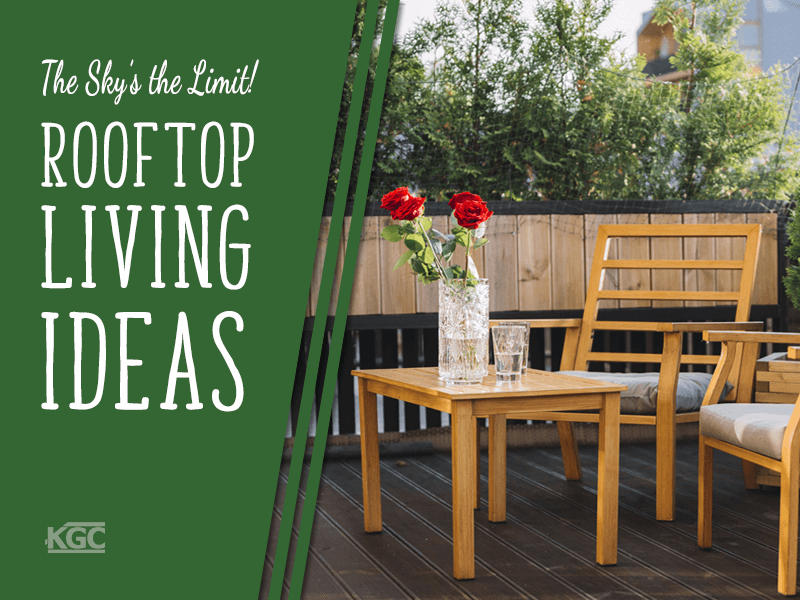 Rooftop living ideas: get inspired with these ideas and build a rooftop deck for barbecues and evening get-togethers that will really stand out