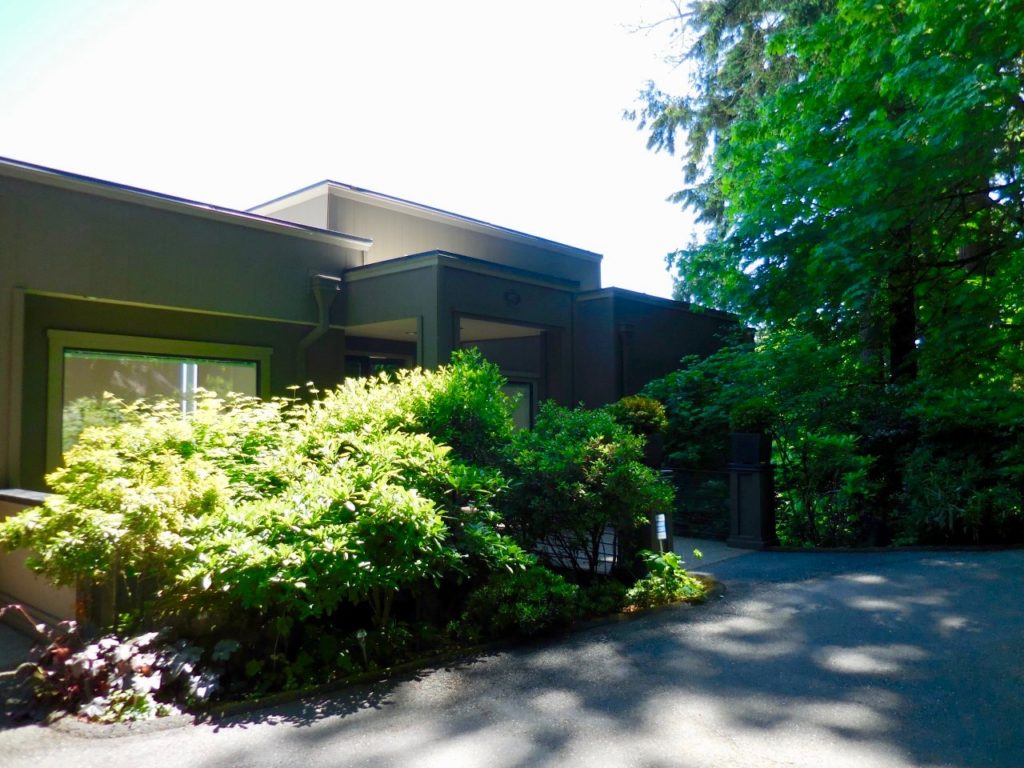 Keith Green Construction is experienced with flat and low slope roof repairs and replacements. As a homeowner with a flat roof or a low slope roof, you are looking for quality roofing that provides heat, bacteria, and water protection for the life of the roof. We have chosen the industry's best product—roofing membranes from IB Roof Systems™—to meet these requirements.
IB Roof Systems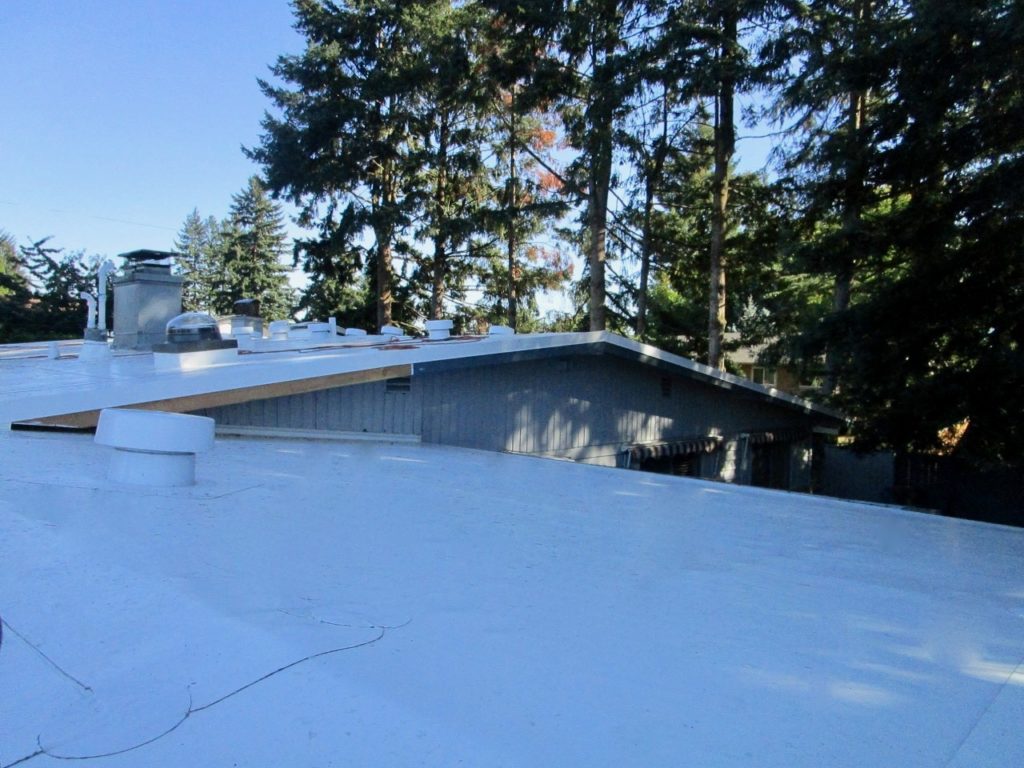 IB Roof Systems produce single-ply membranes that can be superior to shingles. They are the Industries Best (IB) way to protect flat and low slope roofs. They can undergo tremendous pressure without breaking down. They are wind-resistant, fire-resistant, and chemical-resistant. They are environmentally friendly too, reflecting sunlight and saving you money.
These roofing membranes are available in White, Tan, Brown, Green, Gray, and Red.
Co-polymer Alloy system makes IB Roof Systems resistant to contaminants.
All IB Roof System Warranties are 100% non-prorated.
Residential single-ply membrane systems have transferable warranties.
IB Roof Systems are installed via hot-air welding, creating a physical bond between sheets that are stronger and more reliable than chemical bonds.
IB Roof Systems are comprised of a 50/50 system: Top film and base film create a durable thickness.
The membranes built by IB Roof Systems have a 60% elongation rating, which is 45% more than industry standards.
Membrane reflects most UV Rays: 85-degree day: smooth black roof heats to 172 degrees, while IB White Membrane warms to 91 degrees.
IB Roof Systems are non-curing, weldable for their entire lifespans.
Developed by CGT (Canadian General Tower, ltd.) Largest thermoplastics manufacturer in North America.
Class-A Fire Rating, protected by ChemGuard against chemical contaminations.
IB Roofs meet ADA (Americans with Disabilities Act) standards.
IB systems are designed for roofing, but are not limited to other projects, such as decks, vents, flashings, drains, etc.
Energy-star affiliated: savings calendar on site.