We sell and install several types of traditional roofing, including cedar shake roofing and composite roofing: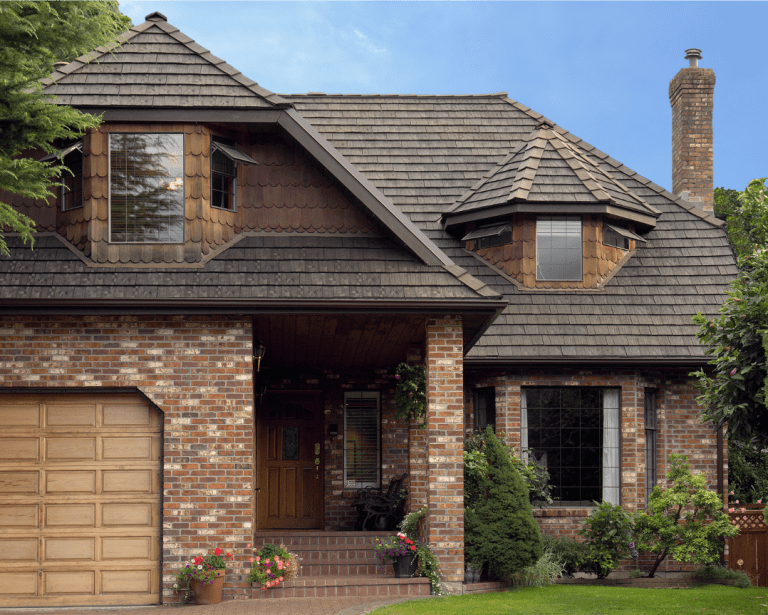 Portland Cedar Shake Roofing
For information about the Cedar Shake roofing products Keith Green Construction offers please contact us at 503-681-7912 or browse the Sustainable Roofing section for more information on high quality rubber roofing products that look like traditional Cedar Shake roofing.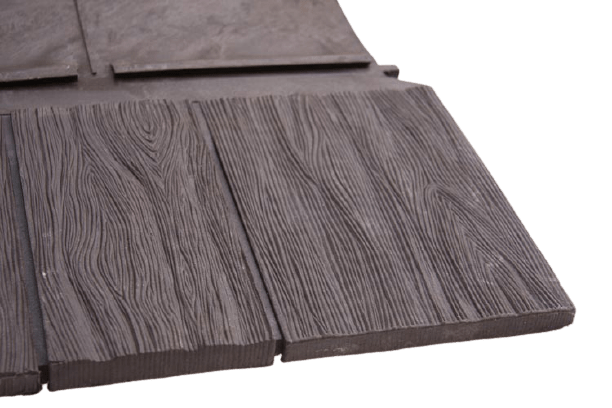 Portland Composite Roofing
Composite roofing shingles are covered with a layer of weather-resistant mineral granules that act as UV protection for the underlying asphalt or fiberglass product. If the granule coating comes off failure of the roof is imminent as the harmful rays of the sun dry, crack and peel the remaining product on the roof.
This roof is in danger of that process. Notice the layer of granules in the rain gutter. This roof is actually a 30 year product, but at the time of this picture the product is only 7 years old. This product failure was caused by poor or improper attic ventilation. Professional installation by trained composite roofing professionals with the ability to foresee the unique challenges of your individual roof project is imperative for maximum roof life.
Malarkey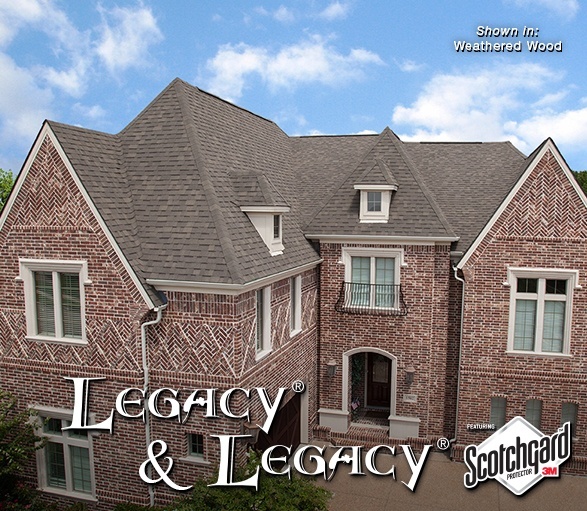 Legacy® is an architectural shingle line fortified with durable NEX™ polymer modified asphalt technology to promote superior granule adhesion and extreme weather protection, including Class 4 impact resistance. This product line includes the optional Scotchgard™ Protector from 3M for added protection against black streaks caused by algae.
Limited Lifetime Material Warranty
110 mph (177 kph) Limited Wind Warranty
130 mph (209 kph) Enhanced Wind Warranty Available
Legacy® Scotchgard™ Limited Lifetime Scotchgard™ Protector Warranty
Your Choice™ Warranty Program
15-year Right Start™ Period
Legacy® Silverwood listed with the CRRC
Legacy® Silverwood can be used to comply with CEC Title 24, Part 6 Cool Roof Requirements