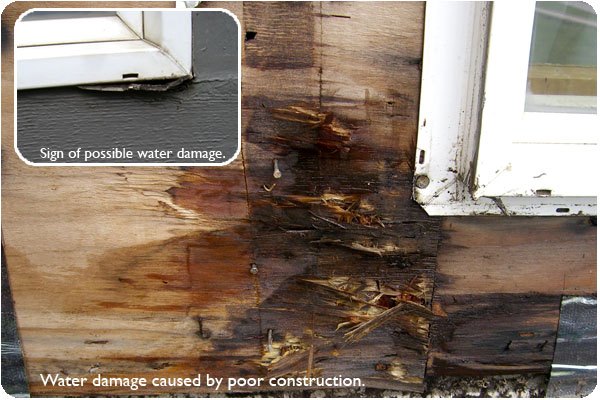 Since 1995, Keith Green Construction has specialized in leak investigation and dry rot repair, a problem that threatens many Portland homeowners who have relied on sub-standard craftsmanship.
Dry rot can become a financial and time burden if left unchecked. Keith Green strongly advocates "doing the job right the first time," which has garnered his many years of success.
Following standards of the Grace Vycor Waterproofing Manual, Keith Green Construction provides the following dry rot repair work and related services for homeowners in the west Portland area:
Identifies and repairs water damage and dry rot problems of any kind within your home.
Quality leak repair assessments and estimates ensure that your home receives the care it needs.
Keith is willing to innovate a water damage and dry rot repair solution that fits your budget and needs.
Assessments, estimates and water damage and dry rot repairs are timely and fully accountable.
Cutting edge installation and recycling processes reduce a job's "carbon footprint."
To find out more about our Portland leak repair services, please contact us today.