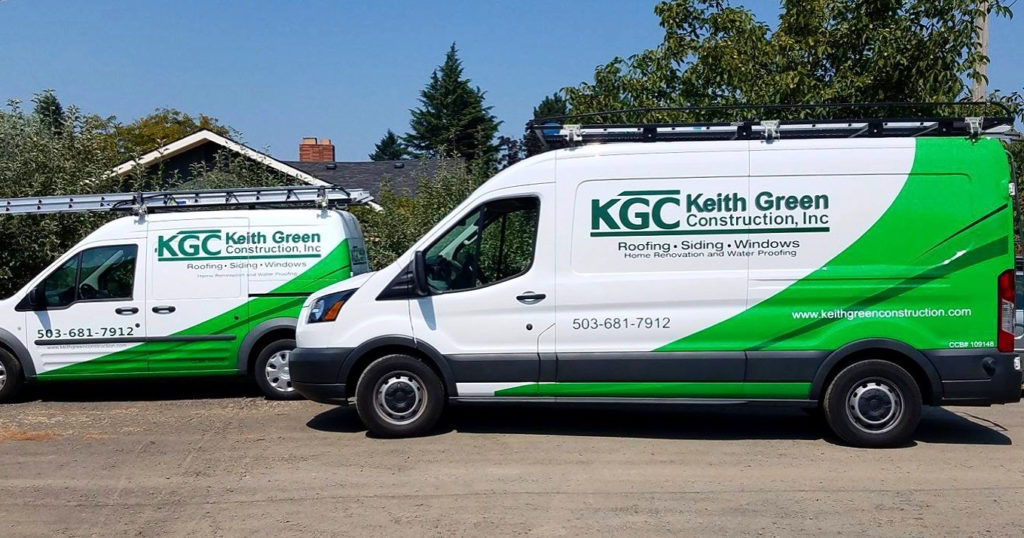 What do I need to do inside my home to prepare for a roofing project?
This is all dependent on what needs to be done. We recommend removing things that are hanging on the walls like picture frames. If you have animals you may want to have friends or family take them during the day while the project is going.
Can you reroof in the rain?
This all depends. If it is raining the whole day then we more than likely cannot reroof that day. If there is intermittent rain then we can work around it. We only tear off what we could cover in a rain event. Once the roof is tore off and the underlayment is installed the roof is "dried in" and wont leak.
What do I need to do outside my home to prepare for a roofing project?
If you have any pets, please clean up any messes before we start work. As stated above, please move anything outside away from the home. 10 feet is usually enough space to clear all around the home. We will be removing several thousand nails from the roof and a few may get missed. We will run magnets over the jobsite and try as best we can to remove all of them. It is normal to find a few nails.
Do I need to protect my attic from debris during a reroof project?
If you need to have a full tear off and re-sheet of plywood then you need to do major preparation. We recommend taking things out of the attic. We also recommend to place plastic down so when debris that falls in you can clean it up very easily.
What are some common window types?
These are some of the most common window types:
– Double-Hung and Single-Hung Windows
– Casement Windows
– Picture Windows
– Bay Windows
– Awning Windows
– Slider Windows
– Bow Windows
What is the difference between a double and triple pane window?
The big difference that you will see is less heat loss during the fall and winter and less AC loss during the summer. Triple pane windows also weigh more so you should take this into consideration.
What is important about a class A fire rating?
When a material has a class A fire rating it has a lower chance of spreading fire. Class A has a lower chance of spread then class C material.
What's better: a full tear-off or a go-over of the current roofing?
We always recommend doing a full tear-off of the old roofing. This is the only way that you will get to see all of the damage that may be hiding out. You should also only go over a three tab shingle as it lays flat. It is harder to go over an architectural shingle. Many shingle manufacturers will not warranty a roof that has been gone over.