As one of Oregon's largest cities, Beaverton is an exciting city to serve. It is diverse with a variety of communities and neighborhoods. With Nike headquarters, Reser's Find Foods, and high tech companies like TektronixNike, Beaverton is a thriving, growing city.

We provide roofing and construction services throughout Beaverton. You can find our Keith Green Construction trucks at job sites from Downtown and Five Oaks to Cooper Mountain and Sexton Mountain.

With a complete roofing and construction crew, we are able to offer quality work to a variety of customers. We replace, clean, and repair roofs, and replace siding, windows, and decks. We do small home additions, and remodel outdated or damaged bathrooms.

The beautiful hills of Beaverton offer incredible views and unique projects. Back in 2019, this Beaverton customer with a lovely three-story home needed a new roof. It was steep, but you can't beat the view. Our expert roofing crew uses appropriate safety measures, and communicate regularly with homeowners and clients. Our initial estimates are always free, and as we work we take pictures to document our progress.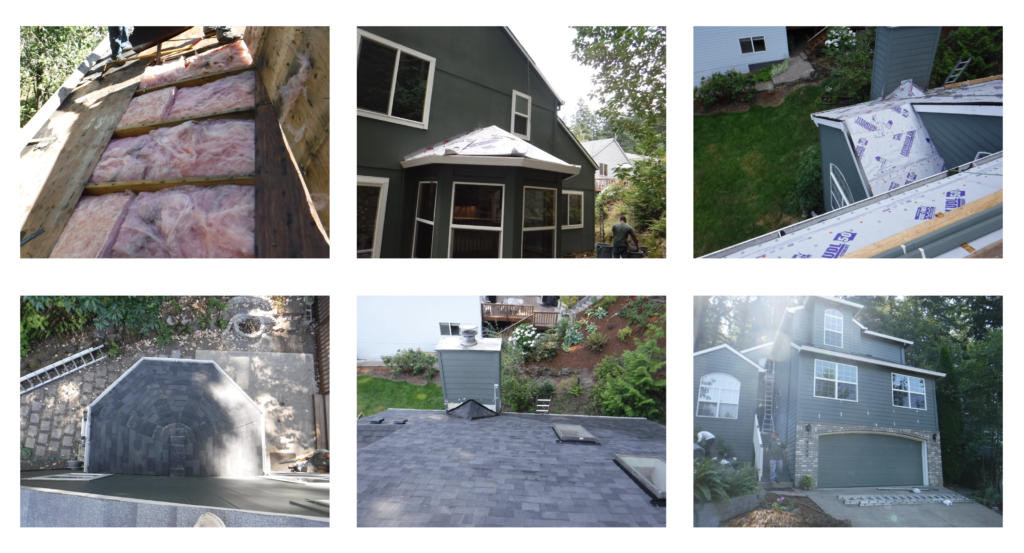 We are proud to serve Beaverton neighborhoods including: Greenway, West Slope, South Beaverton, Murrayhill, Triple Creek, Raleigh West, Five Oaks, West Beaverton, Vose, Highland, Sexton Mountain, Central Beaverton, West Beaverton, and West Slope. Call us for a FREE estimate at 503-681-7912!