Roof Maintenance & Inspection
Safeguard the life of your roof with our Roof Maintenance & 13-Point Roof Inspection Program.
Call Keith Green Construction today for a quality roof maintenance & roof inspection program performed by experienced Portland roofing contractors.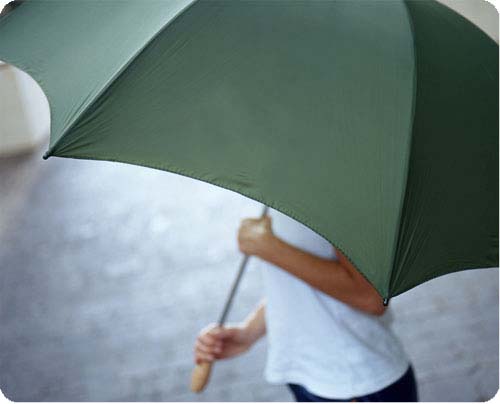 The Roof Maintenance 13-point Roof Inspection Program includes:
Perform Signature 13 Point Roof Inspection.
Remove leaves and loose debris from the roof.
Clean leaves and debris out of rain gutters.
Check downspouts and install protective screens in the downspouts as needed.
Remove roof debris and haul away.
Roof maintenance performed up to 3 times per year starting at $995 per year.
Additional one time roof cleaning services include:
Sweep heavy moss and apply moss treatment starting at $749.
Power wash and apply moss treatment starting at $949.
Free Estimates Available
Moss and debris build up can severely damage your roof. We are happy to provide you with a free estimate for roof repairs of existing damage.
Additionally, we offer high quality rain gutter protection with prices starting as low as $7.75 per lineal foot (installed)
Contact Us
Find Out More!
To find out more about our Portland roof maintenance and roof inspection services, please contact us today.
Contact Us