A healthy life starts at home. How much time do you spend in your home? It's where we raise our families, where we look forward to returning to after a long days' work, and where we host our friends and family.
You can boost your home health with simple tips and renovations that will improve the fresh air, daylight, quietness, and warmth of your home.
How to boost your home health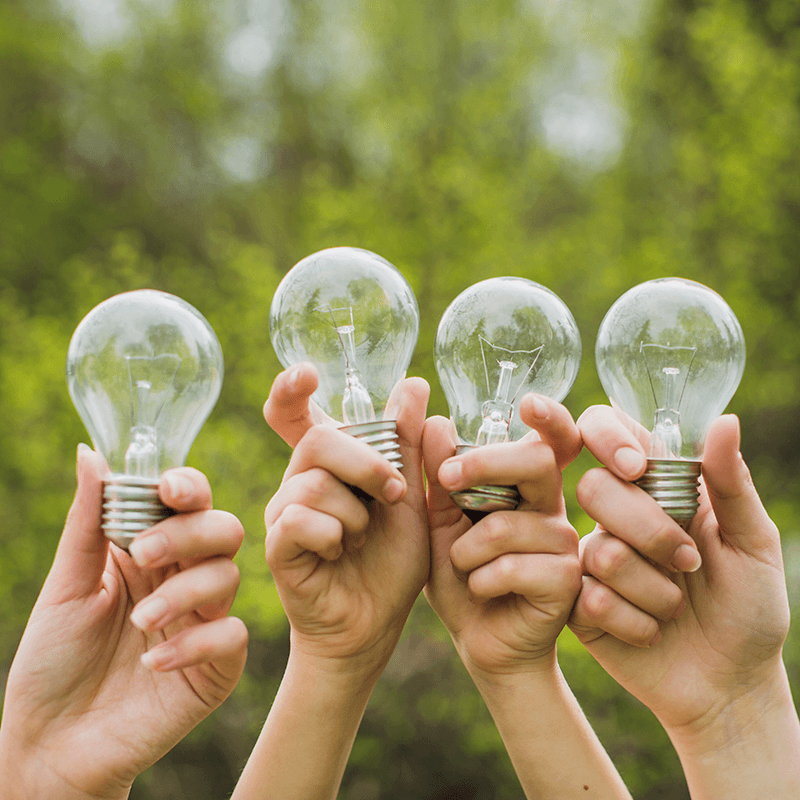 Ramp up your lighting
Did you ever wonder if the lighting in your home is making you miserable? Winter can be particularly hard, with more and more people developing Seasonal Affective Disorder (SAD). If you spend a lot of time indoors – and many of us do! – and your home lighting is drab and dark, then maybe it's time to rethink your lighting.
Adding more brightness in every room, whether natural or from soft lighting, can help give you a better sense of wellbeing.
Tip for boosting your home health:
Replace your current light bulbs with full-spectrum daylight bulbs and lamps; these mimic the sun's natural light. Or set up 10,000-lux SAD lamps to trigger feelings of well-being during the day and sleep better at night.
Install germicidal lamps that kill bacteria with low-intensity ultraviolet light.
Renovate to boost your home health:
Replace your windows with larger ones that open wide, so more sunlight can make it into your home.
Add a conservatory or sunroom extension that will brighten your home – and spirits.
Improve your insulation and ventilation
Mould spores can cause a wide variety of health problems, including respiratory issues, allergies, and asthma attacks. Mould can grow quicker in colder or older homes.
The best way to prevent mould growing, especially in damp areas like bathrooms and kitchens, is to improve the ventilation of your home and insulate it to keep it warm. The right insulation of your roof and walls will create a more even temperature throughout the house.
Insulation and ventilation work together to ensure your house is warm and dry, without feeling like you're stuck inside a hot, plastic bag. Good insulation will also protect you from excessive street noise, which can affect the quality of our sleep and increase our general anxiety levels.
Tips for boosting your home health:
Keep windows and doors open when you shower or cook.
Ensure your bathroom is as dry as possible.
Add ceiling and desk fans, and install a good extractor fan over your kitchen hob that expunges air outside.
Renovate to boost your home health:
Improve the structural ventilation and roof and wall insulation of your home.
Adding vents in the attic and roof improves the air flow and reduces changes of dry rot.
Reduce allergens and toxic materials
Formaldehyde, dust, fire retardants, lead paints, hazardous chemicals… they hide out everywhere in our houses. Studies have shown that many of these chemicals are dangerous for our health, causing problems with asthma, cancer, the nervous system, and more. Our bodies have an built-in tolerance to toxins, but we can limit our exposure to them.
Tips for boosting your home health:
Place an indoor and outdoor mat at your entrance to keep bacteria and allergens away.
Declutter your home, so dust has nowhere to hide.
Clean your window curtains and treatments regularly, and vacuum your carpets weekly.
Clean your chimneys regularly, and dampen ashes before sweeping them away.
Renovate to boost your home health:
Caulk crevices to keep bugs and pests away.
Replace fabric furniture (untreated if possible) with solid surfaces that are easier to clean.
Change your wood fireplace for a natural gas or electric fireplace.
Replace old wall-to-wall carpets with new flooring like wooden or eco-friendly cork flooring.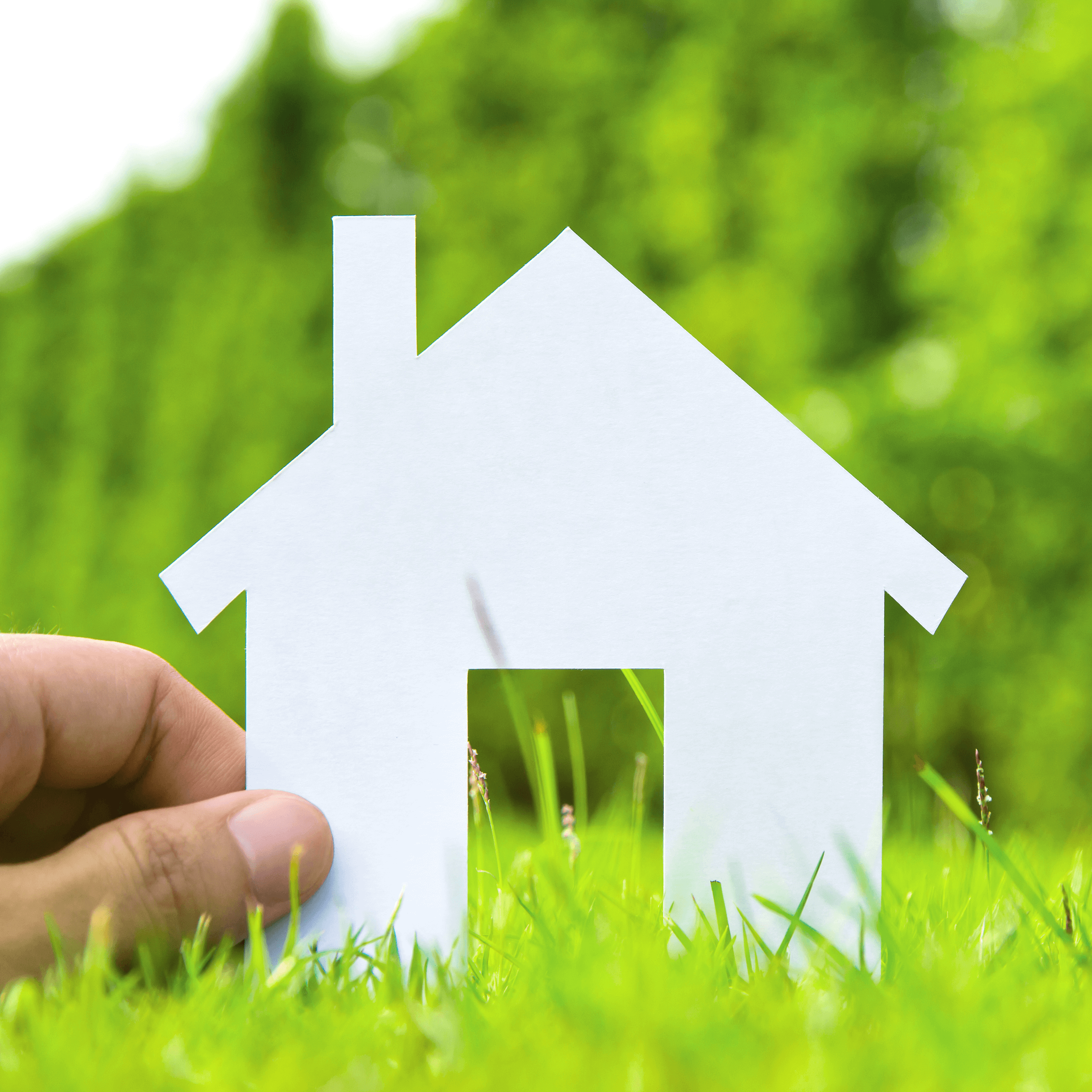 Green up your home
There are plenty of small (and big) ways you can improve how healthy your home is. You can eat organic, fill your house with plants, shun harsh cleaning chemicals, reduce the use of plastics in your home, and make small moves to a greener home.
When you're ready, you can go even further with these tips below, and opt for a healthier, happy home.
Tips for boosting your home health:
Buy green, natural cleaning products for the home and laundry, or make your own.
Keep your home smoke-free.
Don't burn candles in the house or buy products that burn off chemical vapors.
Set up a radon and carbon dioxide monitor.
Renovate to boost your home health:
Replace your old appliances with high Energy Star ratings.
Repaint your bedrooms and living rooms with non-toxic paint.
Install carbon filters for your water to cut contaminants.
Consider creating a green roof or installing solar panels.
Over To You
Have you made some changes in your home to help you stay healthy? We'd love to hear your tips. Please share in the comments below. And if you need a hand to make your home healthier, contact the experts at Keith Green Construction today!
Contact Us
The Name You Can Trust
At Keith Green Construction, we have a long-standing reputation for excellence. We install the highest quality roofing systems. We won't miss the details, and we'll walk you through every step. Call us today to find out more.
Contact Us