Whether you want to repair your roof or entirely replace it, it's important to get the job done right.
That means finding a qualified roofing contractor you can trust. Here are 8 simple tips to help you choose a quality roofing contractor.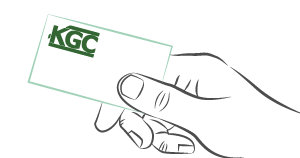 1. Know who you're dealing with
Look for a contractor with a registered business name, who works from a company vehicle and can provide a business card.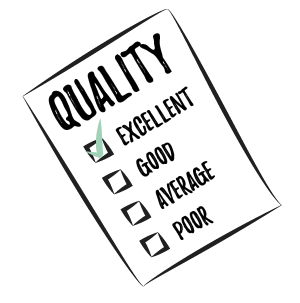 2. Inspect credentials & licensing
Look for a contractor with a track record of quality. Make sure he has an Oregon CCB license number.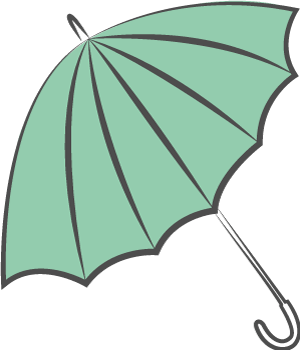 3. Coverage is key.
A contractor should carry worker's compensation, general liability insurance and be bonded. Request a copy of the company's insurance certificates.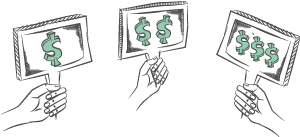 4. Shop around for best value.
Obtain competitive bids from several contractors for comparison, but don't automatically accept the lowest bid: you often get exactly what you pay for.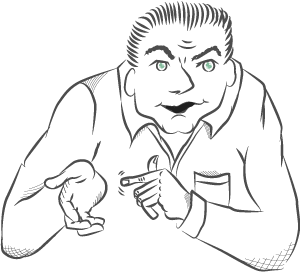 5. Don't pay cash up front.
Contractors will often require a partial down payment when the contract is signed. But a reputable contractor will never require full payment and doesn't ask for it in cash.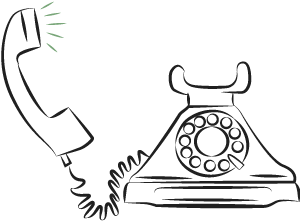 6. Ask for references.
Your contractor should be able to give you a list of completed projects including the names and telephone numbers of previous clients. Take the time to make some phone calls and find out what people think of your contractor.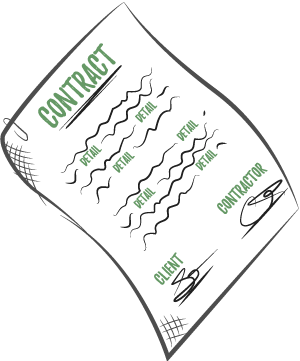 7. Get It in writing.
A reputable roofing professional will provide you with a written contract that clearly spells out the job and pricing details. Both you AND the contractor should sign the contract.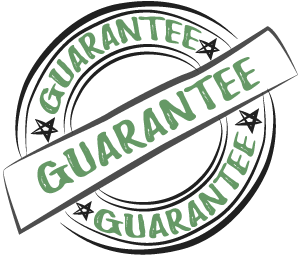 8. Expect assurances.
A reputable contractor will provide you with a written workmanship warranty and written product warranty information after the job is complete.
Looking for a roofing contractor you can trust in and around Portland, Oregon? Look no further. Keith Green Construction is here to help. Contact us today.