1. Kitchens and bathrooms
Kitchens
Kitchens are a great place to start for those who want a greener home. Choosing cookware and utensils that are built to last – and buying only what you need – will go a long way toward making our kitchen a more environmentally friendly space.
New appliances these days are fully energy efficient, and modern ovens don't need preheating. If you're replacing your fridge, think small: you'll save energy and waste less food. Once the oven is on, cook a few things together, and use a microwave oven or toaster for smaller items. Cooking food fresh from local suppliers rather than buying pre-prepared frozen options is also a smart green choice.
And if it's time to remodel your kitchen, consider reclaimed materials and new green options for counters, flooring, and cabinets.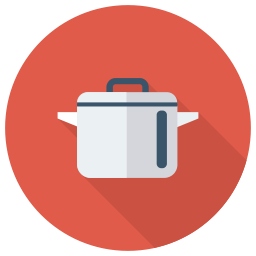 Bathrooms
Your bathroom may not have a large surface area compared to other rooms in your house, but it's certainly one that has a big environmental impact.
Install a low-flow toilet with a dual flush to save on water, and replace your showerhead also with a low-flow one that will reduce the amount of water you use and the amount of energy needed to heat it. Motion-sensor faucets will conserve energy and prevent the spreading of germs, and Energy Star vents will cut down your energy usage.
There's even more you can do: replace bathroom essentials like rugs, towels, hand soaps, and toilet paper with greener alternatives.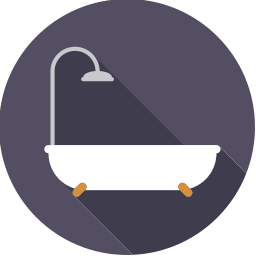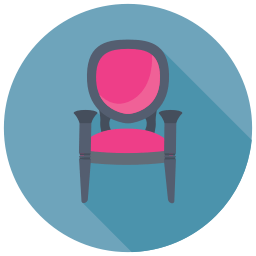 Appliances
When your old appliances give up the ghost, replace them with energy efficient, greener models. This will not only help the environment, it'll translate into savings for you as well.
In the US, look for Energy Star labels, a voluntary program introduced by the EPA to help you find the most energy-efficient products. Modern washing machines, refrigerators, dishwashers, and heating and cooling units use less energy than older models.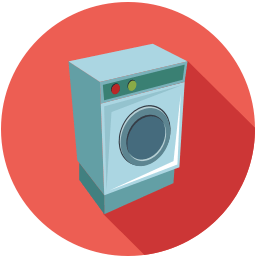 3. Lighting and heating
Lighting
Changing your regular incandescent light bulbs for energy-efficient lights is a simple step nearly everyone can take: it costs less than $10 and takes less than a minute to change a lightbulb.
Compact fluorescent lights (CFL) and light-emitting diode (LED) are both powerful energy-efficient bulbs that last far longer and use far less energy than traditional bulbs. In fact, LED bulbs 40 times longer than typical incandescent bulbs, and don't easily get damaged.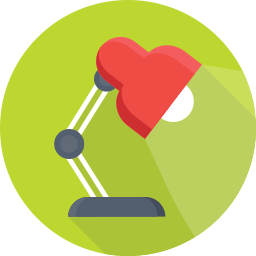 Heating
With the rising price of energy, and the rising global temperatures, now is a good time to look at how you heat your home. From geothermal and solar heating to techy gadgets that help regulate your home's temperature, there are plenty of ways to green up your heating. Improving the insulation of your pipes, boilers, roofs, and windows will all lead to significant savings when it comes to heating your house.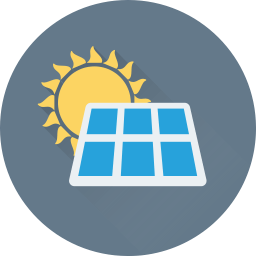 4. Cleaning products and beauty products
Cleaning products
In our obsession to attain sterile environments, we spend fortunes on strong cleaning products. But did you know these can wreak havoc with your immune system and are terrible for the environment?
It's cheap and easy to create your own homemade cleaning products that will clean thoroughly and improve the air quality indoors, protecting your health from the toxins of cleaning products that can cause irritation, allergies, and other health issues.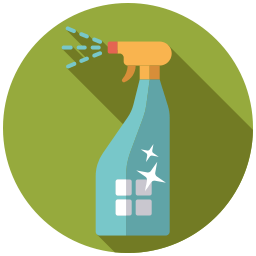 Beauty products and toiletries
We all have a role to play in the sustainability of our planet. And we can do more to protect our own health from harmful chemicals, pesticides, and carcinogens that we willingly put on our bodies.
Our beauty products, everything from shampoos and nail polish to lipstick and deodorants, all contain controversial substances that are often deemed dangerous or carcinogenic in high concentrations.
There are plenty of new companies that keep the noxious chemicals to a minimum and use natural organic compounds that are gentler on human health. And many of them are cruelty free and sustainable, too.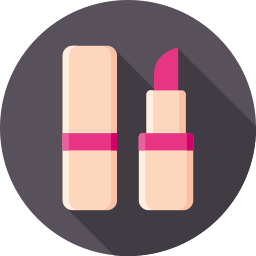 5. Flooring and windows
Flooring
Eco-friendly materials are all the rage these days, with more and more designers conscious of the impact we have on our environment. When it comes to flooring, there are many modern and sustainable options that you can be proud to have in your home.
Cork can be harvested sustainably, is naturally anti-bacterial and fire retardant, and is really durable. It comes in beautifully designed paints and color options.
A favorite in Japan, bamboo flooring is also highly sustainable, easy to install, and available in many natural hues that can be customized. Some modern designers are also creating recycled glass tiles that look stunning in just about any home. And if you prefer traditional styles, reclaimed hardwood is also an option to green up your flooring.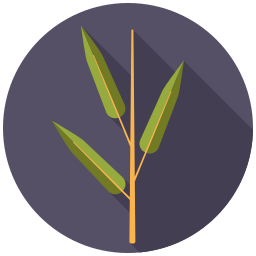 Windows
When it comes time to repair or replace your windows, consider going for an eco-friendlier version. By choosing double or triple-pane windows, you can improve your home's insulation and cut down on heating.
You can go a step further and choose sustainably sourced frames, like the environmentally friendly option of reclaimed wood. Many companies, including some in Oregon, will offer locally harvested, certifiably sustainable sources.
And it doesn't stop there. Find sustainable materials for your window treatments, like hemp or organic cotton, which won't have been treated by the pesticides typically used in traditional cotton growing.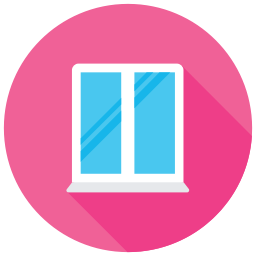 Contact Us
The Name You Can Trust
At Keith Green Construction, we have a long-standing reputation for excellence. We won't miss the details, and we'll walk you through every step of your roofing or renovation project. Call us today to find out more.
Contact Us