Portland Roofing Contractors
Roofing for a Greener World…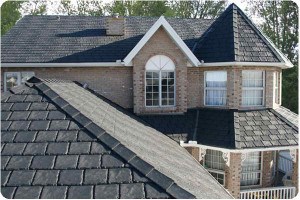 It's not something that we hear every day from Portland roofing companies. But, compared to other Portland roofing contractors, Keith Green Construction is in a class of its own.
Our Portland roofing contractors sell and install environmentally friendly and energy efficient products that outlast and outperform. We distinguish ourselves from other Portland roofing companies, by using recycled materials and if need be, by recycling our old products as well. This gives peace of mind to our clients, as well as to ourselves.
Specializing in sustainable roofing products to provide homeowners with effective and efficient ways to protect their investments is our way of preserving a greener world. Keith Green Construction continues to walk this path, paving the way for roofing companies in Portland, and across the Northwest.