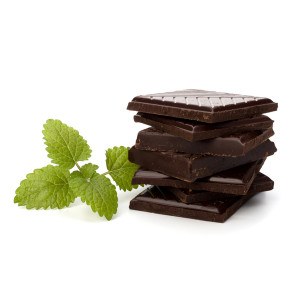 February 19th is National Chocolate Mint day, as declared by the U.S. National Confectioners Association.
This holiday celebrates everything that is chocolate-mint flavored.
While we do appreciate the unique taste combination of mint and chocolate, we think there is something to be said for the dynamic color combination of a refreshing mint green and rich chocolate brown, as well.
That is why, in honor of Chocolate Mint day, we thought we would present some fresh ideas in home decor, all in a chocolate minty palette!
Are you interested in turning some of your own fresh ideas into reality? Contact Keith Green Construction today.